Scientific Laboratory Glassware Manufacturer
Welcome to Cambridge Glassblowing – your premier scientific laboratory glassware manufacturer for bespoke and high-quality glassware solutions. With years of experience in the industry, we take pride in being a premium scientific laboratory glassware manufacturer that caters to the diverse needs of researchers and scientists worldwide. Our commitment to excellence in customer service and the products we produce make us a reliable choice for all your scientific glassblowing requirements.
We are able to manufacture bespoke lab glassware to meet a vast array of demands. From the simplest glass tubes, test tubes, beakers, funnels, and erlenmeyer flask to the most complex glass products imaginable. Scientific glass is often only restricted by our own imagination of what can be achieved. While tubes and test tubes may seem a disposable commodity, some applications demand a level of precision and quality that can't currently be achieved with automated machinery. Humans really are remarkable machines that can manufacture bespoke laboratory glassware as a single items or if required, repeat the process hundreds or even thousands of times.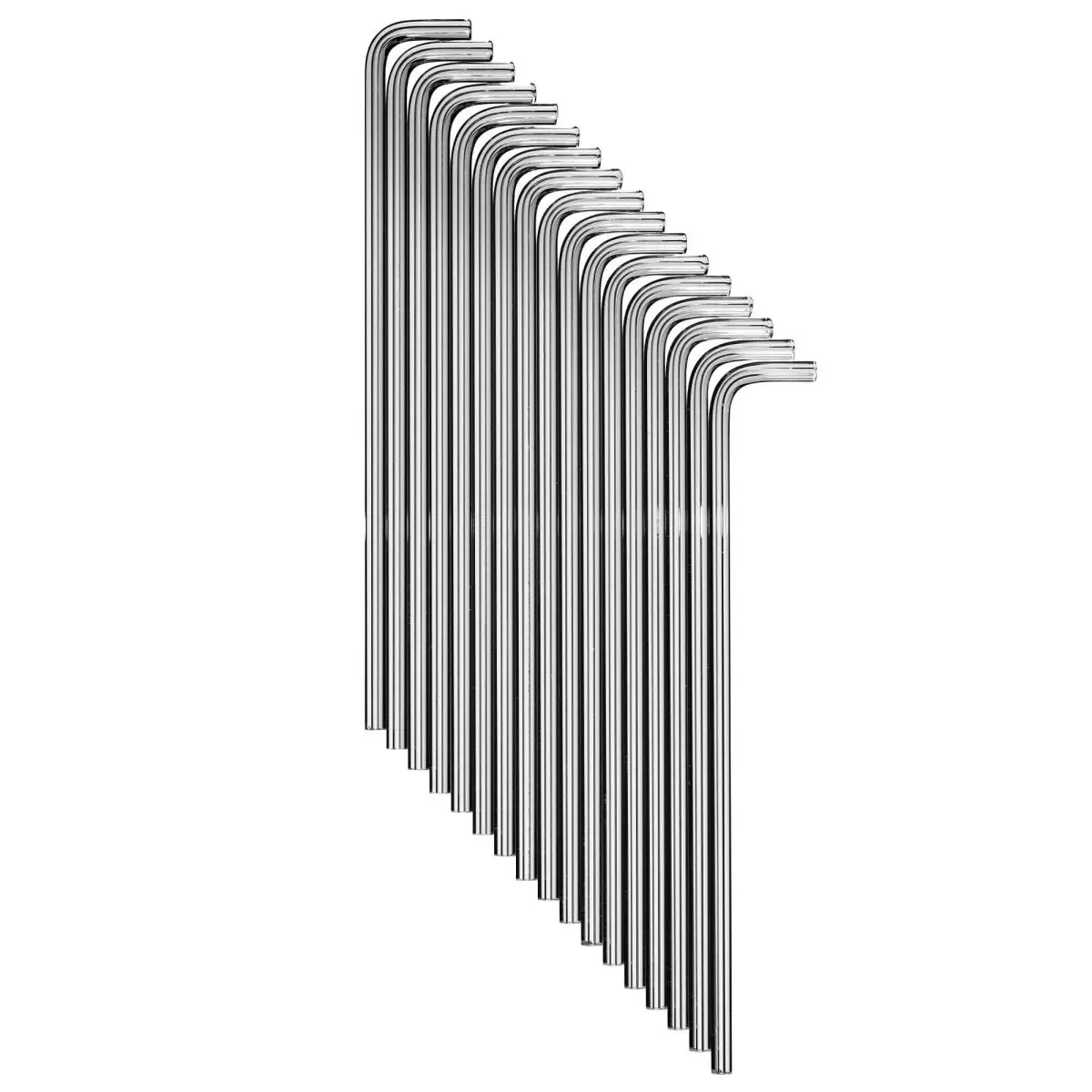 Bespoke laboratory glassware and equipment manufacturer
At Cambridge Glassblowing, we understand that every science lab is unique, and so are its requirements. Our team of skilled glassblowers and engineers excel in designing and producing custom-made glassware that perfectly aligns with your specific concepts and research needs. Whether you need a flat bottomed flask, round bottomed flask, a precision glass component or complete glass reactor system, we can create them with precision and attention to detail. The nature of the manufacturing process means that it is cost effective to produce bespoke laboratory glassware in small volumes. Sometimes just an individual one-off piece of scientific glass can make the difference between success and disappointment, scientist that choose to move forward and advance their science rarely regret taking the time to optimise laboratory glassware with a bespoke solution from Cambridge Glassblowing.
Scientific glassware manufacturers: product range
Our comprehensive range of scientific glassware products covers everything from simple glass tubes to complex laboratory instruments. As one of the leading borosilicate glass manufacturers, we offer a wide range of products that are manufactured from borosilicate glass which is known for its exceptional durability, resistance to chemical attack and thermal shock. Examples of these products include:
Glass cells, TSU cells, Franz cells
Schlenk glassware, vacuum manifolds, cold traps, gas bubblers
Glass columns
Distillation glassware, micro distillation apparatus
Sintered Glassware
Flanged reactors and flanged lids
Combustion and furnace tubes
Spray drier glassware
Stack emission glassware
Condensers, double surface, coiled, air
Sublimation apparatus
Volatile oil apparatus
NMR tube cleaners
The scientific glassware company that supports your research
The quality of your laboratory glassware matters. Using superior quality glassware can help to avoid unforeseen hazards and give you total confidence in your results. Time is precious and having apparatus which you can rely upon means you can meet you project deadlines time after time.
Studies have shown that higher quality laboratory glassware can significantly reduce breakage and therefore reduce the number of occasions when the user may be injured. A study of heavy duty laboratory beakers suggested that they could last up the 16 times longer than low cost alternatives making a massive reduction in the likelihood of an injury. Buying heavy duty laboratory glassware can save you money and improve the safety of your lab.
When you choose scientific laboratory glassware from Cambridge Glassblowing you get:
Quality guaranteed: All employees live a breath our ISO certified quality management system. In addition to providing the administrative tools to control quality, it also defines the essential values and principles that guide a daily decision-making process.
Borosilicate glass: all glassware is produced using borosilicate glass which conforms to ISO 3585:1998, this was developed to offer exceptional optical, thermal, chemical and dielectric properties.
Accuracy: all glassware is individually inspected against the manufacturing drawings and where required certificates of conformity can be provided
Repeatability: Our electronic production records and drawings ensure that you receive the same product time after time. When a change is needed, records are seamlessly updated and mistakes avoided.
Lifetime support: Occasionally things change, there are new demands such as tolerance changes or additional features. The Cambridge Glassblowing team will always work with you to help define and implement those new requirements to deliver the perfect product.
Scientific glassware for all industries and applications
At Cambridge Glassblowing, we take pride in our diverse product portfolio and variety of sectors that we serve. We work with scientists and engineers from first discovery through to the final product:
Discovery Chemistry
Process Research & Development
Safety Testing
Pilot Plant
Production Plant
The range of industry sectors served is extensive, including:
Pharmaceutical
Agrochemical
Renewable Energy
Petrochemicals
Food Safety
Medical
Industrial Materials
Waste Water
Recycling and Safe Disposal
Environmental Monitoring
Hospitality
Your reliable scientific glassware supplier
As one of the leading scientific laboratory glassware manufacturers in the United Kingdom, we have gained the trust of numerous customers worldwide. Researchers and laboratories rely on our products to facilitate their ground-breaking discoveries. Our commitment to quality, precision, and customer satisfaction sets us apart from other suppliers in the industry.
If you are looking for high-quality scientific glassware to support your research and experiments, look no further. Contact Cambridge Glassblowing today and let us assist you in finding the perfect glassware solutions for your laboratory needs.